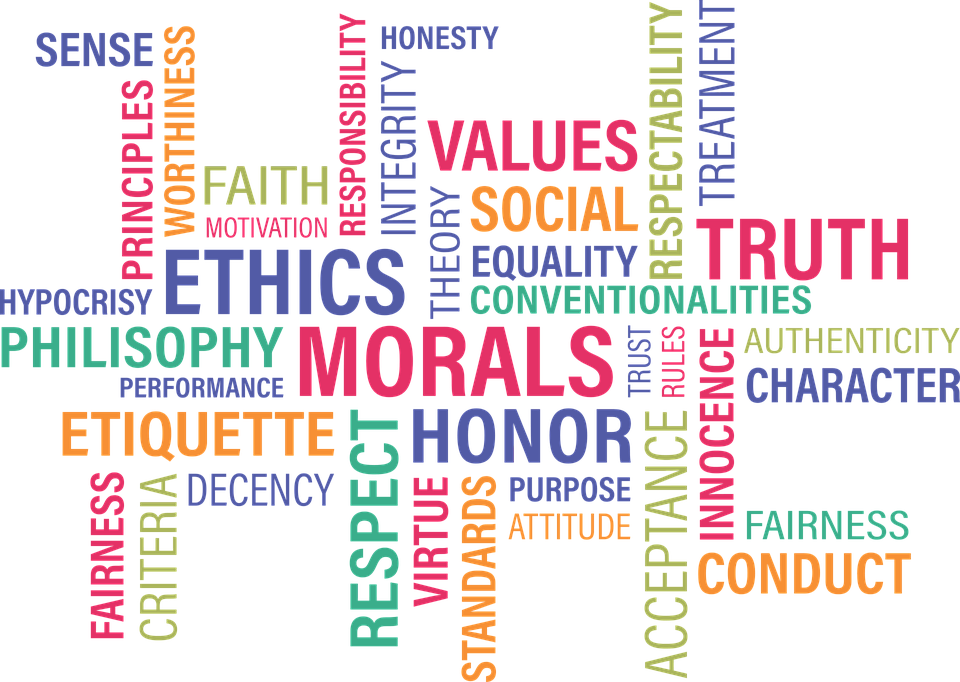 What do I do for you? What are my areas of expertise, credentials and experience? All valid questions you need to consider.

I started in January 2008, not an easy time in real estate. I strive to deliver personal attention to my clients. It is your money so whether a seller or buyer, your best interests are my focus. I have learned you may not fully understand your reasons for a particular goal until you have verbalized those so I will ask questions to learn what and why of what is important to you. Then you and I are able to move forward together in confidence toward your goal while saving each of us time and frustration.

I have mentored new real estate agents and given outdoor instruction on rural homes / acreages which are very different than homes within a community. By the way, in South Dakota I hold a broker's license and in Minnesota where the laws differ from South Dakota, I have a salesman's license. I have an ABR, RENE, AWREP, I serve on 2 internal Realtor committees and I mentor a young school student. Actually, he is teaching me.

You also need someone who has knowledge and experience. Not simply enjoys looking at homes. There is much to think about when selling or buying a home. I will bring an objective view and access the strengths and potential limitations of a home and property to help you properly price it or give you counsel before writing an offer on a house that may become your new home. This "Time over Task" is just some of the value you get when working with me to achieve success in your real estate goals whether selling or purchasing.

While I like working with homes in general, my favorite properties are rural homes. Acreages are close to me. My parents farmed in southwest Minnesota where I experienced working with maintaining the home, farm buildings including the sacred barn and other structures. Then there are the vital unseen aspects such as water sources, a well or rural water. Septic systems are expensive and understanding the various types is important. Power sources and their conditions may need to be considered as well.

Acreages have financing guidelines and must also qualify for a mortgage and knowing what to look at and why is another level of my experience. Yes a property must qualify for mortgage, not just the buyer. Knowing the questions to ask is necessary. Some properties may be enrolled in a federal program. Those programs and their impact on ownership vary by program and do not automatically terminate or transfer when a rural property changes ownership.

If the city is your preference or current location. I am certainly able to assist there as well having sold new and existing / pre-owned homes in my career. I will bring the same level of interest and care as the rural homes mentioned previously.