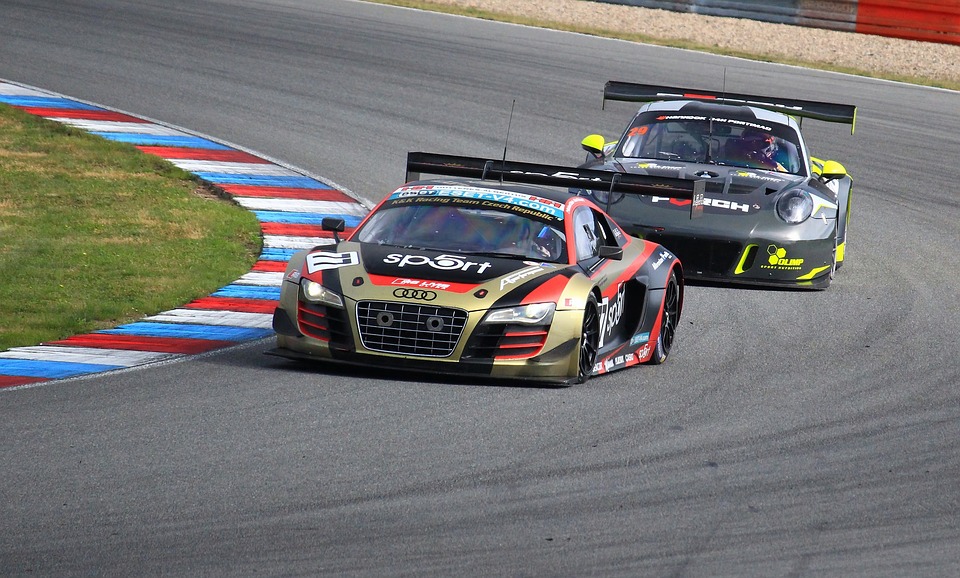 Pricing your property competitively will generate the most activity from agents and buyers. Your home is COMPETING with other homes in the area.Pricing your property too high may make it necessary to drop the price below market value to compete with new, well-priced listings.
The current market is not interested in: What you paid for your home. What you need. What you want. What your neighbor or family member says. What another agent says just to get your business. The cost to rebuild your home today.
A home is only worth what a buyer will pay for a home given its location and condition.

If you are relying on the Zillow Zestimate for a valuation of your home, you need to know how Zillow arrives at values. There is far more involved than the number of bedrooms, baths and garage stalls. Unfortunately many of those websites are far from accurate.

How long have you lived in your home? Less than 2 years? Talk to your tax accountant. Capital gains taxes may apply.