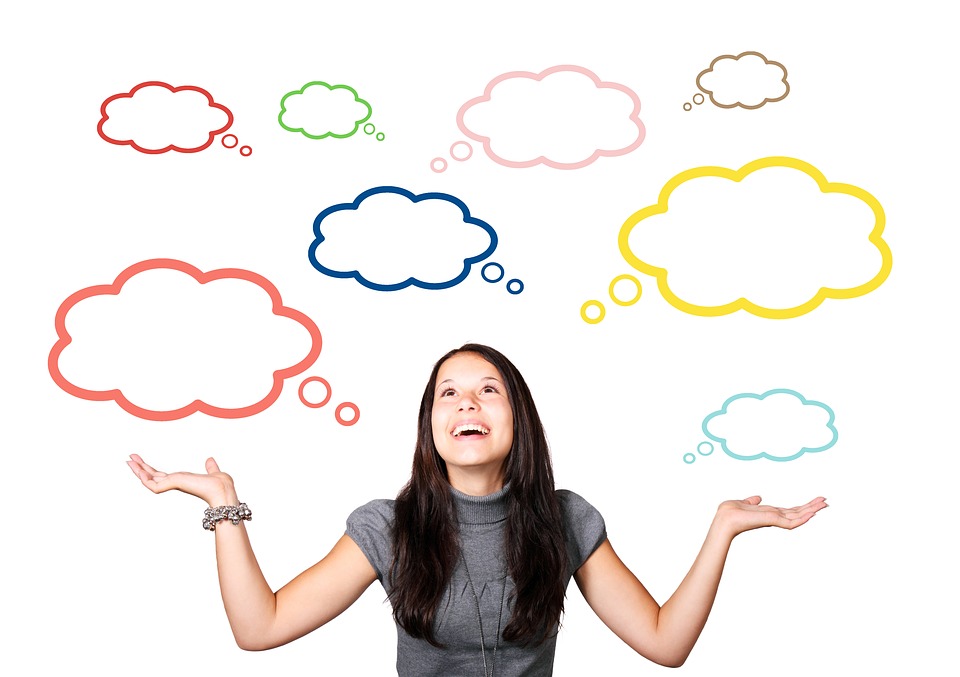 There are a number of things to consider once you have been pre-approved for a mortgage.

What Is Your Lifestyle?
Champagne taste on a beer budget or realist it is important to know what you are looking for and communicate those items and issues to me. Design style. Formal or casual? Do you enjoy entertaining or do you prefer intimate spaces? Living entirely on one floor or multiple levels? A large open yard, perhaps mature trees, tennis court or a swimming pool? Garages have become extensions of the home for entertaining. How many stalls and what about amenities? Do you desire a specific neighborhood or school district? Are there special considerations such as handicap accessible? Must the home be completely up to date or are you willing to apply elbow grease for the right home and price?
Maybe you desire a country home, I can help you. I'm a farmers son, I spent hours in the barn and on the land. I appreciate the allure and know rural properties are very different from suburban and inner city homes in physical, financial and some times sentimental aspects. I will put my experience and expertise to work for you.
The list of questions can be endless. A
vital step
is to list the top 5 to 6 things you are looking for and rank their importance to you. Then a wish list of 3 items ranked in order of desire if your budget allows for it. This will make the search much easier and you'll know which house will be the best fit for you!
We Found It!
I'll explain the process and strategies of writing an offer for a particular home. Online sites may sound as though all offers and agreements are uniform. It just isn't so.
Do you dream of building a
new home
tailored to your wishes or perhaps you have special needs that an existing home simply cannot meet? I have worked with some of the areas builders and I can help you make sure you are getting what you are paying for.
We Have A Deal, Now What?
Once an agreement has been reached the process of working through the terms of the agreement begins. I'll help you navigate through the inspection phase. Your lender will handle order title work and the survey and process your loan in preparation for closing and getting the keys to your new home. I'll be there every step of the way to answer questions.
Lets work together to find the home of your dreams.