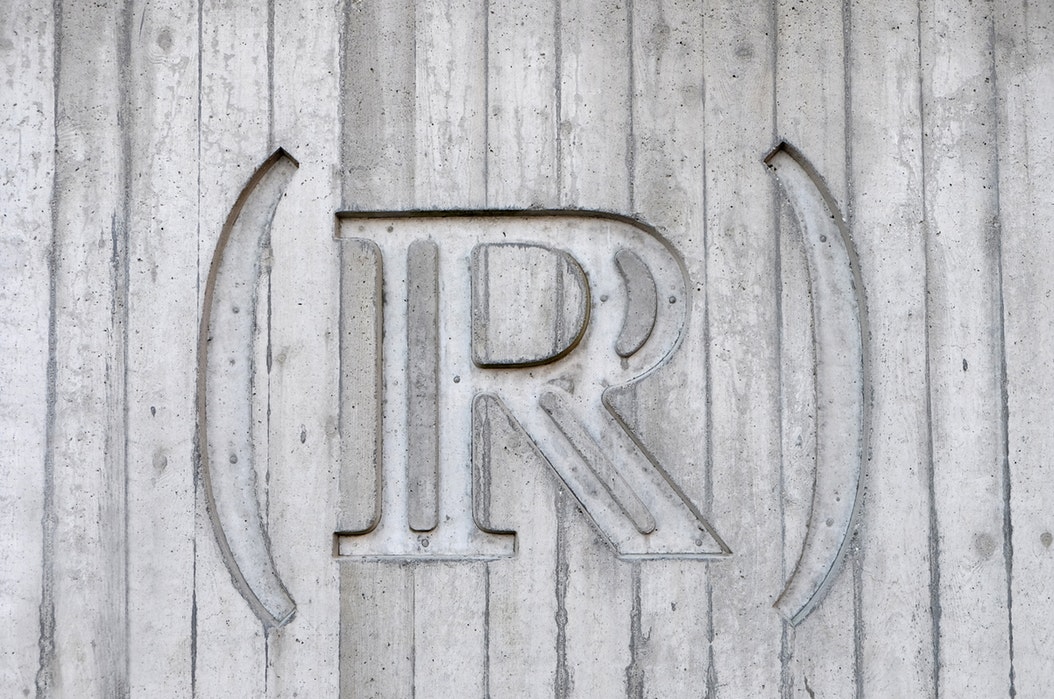 My Real Estate Story
I began my real estate career as a broker associate in January 2008 before joining Keller Williams Realty Sioux Falls in 2013. In 2014 I earned a broker's license in South Dakota and salesman in Minnesota I have added ABR, PSA, RENE and AWREP designations and certifications however I find that being active in the market and on panels serving industry and my community to be the real classroom. A commission check is not payment for my time, it is compensation for the value my clients receive when they work with me in their real estate transactions.
I work with sellers and buyers in both South Dakota and Minnesota working with new construction as well as existing homes. My steady pace and follow through come from growing up on my parents farm in southwest Minnesota where active participation was not an option. Everyone's involvement and attention to detail was necessary for both the family business and the resulting life style. I apply my earned knowledge of rural properties when working with acreages and it carries over to in town properties.

Contributing to Realtor® Improv
ement
I serve on behind the scenes committees that work to improve Realtor capabilities and professionalism. I am a member of the local MLS (Multiple Listing Service) Committee where I represent the local Keller Williams franchise. The committee works with the area real estate firms and their agents regarding policies, the documents used, consistency, accuracy and timeliness of the property listings on the MLS website cooperatively operated by the area firms. I am the 2018 chairman of the committee tasked with updating the forms used by the local Realtors®. The world and its markets change and so must the approach and manner in which business is conducted. In the past I taught a class on property item identification. This non-required course targeted toward new agents within the firm to help them know what they are looking at and what to look for when listing or showing properties so they are able to provide value to their clients.
Giving back where I live
For years I volunteered on the personnel and property committees at the church I attended for 16 years. Having gone through significant life changes I am in a life group at my new church home where I will again involve myself. I have learned much and I intend to benefit from my experiences and apply those to my personal and professional life. As a Keller Williams agent I participate in the annual KW Red Day which is a global event where agents and staff volunteer in the communities in which they live and work. Through Lutheran Social Services I am a mentor to a young lad. This is very interesting as I do not have children so learning to relate and connect with him is challenging and will be rewarding. I meet with him on a weekly basis during the school year. It is unfortunate that so many children are not blessed to grow up in stable family environments with good role models as I did. This is my opportunity to learn about someone with the intent to be a positive factor as he grows up.